Johnson finished with 19 points and eight rebounds for the Nets in front of a sold-out crowd of 17,732 that was divided but certainly loud in the tense, final minutes.
Pierce scored 22 points and Leandro Barbosa had 17 in place of Rondo, who was out with a sprained right ankle. Kevin Garnett added 14 points but Boston had its three-game win streak snapped and lost to the Nets for just the third time in the last 21 meetings.
Boston led 79-74 after three before the Nets evened it up at 85 on Jerry Stackhouse's 3-pointer with 6:21 to play. It was still tied before Johnson made consecutive jumpers and Lopez scored on a follow shot for a six-point lead, and the Celtics could never catch up -- especially when Pierce missed two free throws with 34.5 seconds left and Boston trailing by three.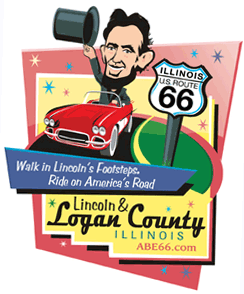 Rondo was hurt in the third quarter Wednesday night in a home victory over Utah. Without the NBA leader in assists, averaging 12.6, coach Doc Rivers said the playbook would be reduced because Barbosa didn't fully know the offense yet.
But the speedy Brazilian created for himself just fine, blowing by defenders for layups though finishing with just two assists.
Nets coach Avery Johnson said the Nets needed a breakthrough against a quality opponent such as Boston and was interested to see how far his team had come since the Celtics smashed them 115-85 here in the preseason, a night he felt the longtime Atlantic Division rulers were trying to send a message to his team.