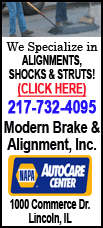 The Dukes didn't reach double digits on the scoreboard until 10 minutes into a 100-70 loss on Thursday night in regional play of the Legends Classic.
Rayshawn Goins led James Madison with 24 points, one off his career best. The Dukes traveled across the country to play their first game and fell to 0-4 against top-25 teams in season openers.
"We got our butts kicked," Goins said. "We want to throw the first blow, but they beat us to the punch. They outworked us and at the end of the day they just wanted it more."
Norman Powell scored a career-high 27 points and Jordan Adams added 25 for the Bruins.
Adams scored 16 points in the first half when UCLA shot 68 percent and led 63-29. The Bruins were 6 of 7 from 3-point range and made 11 of 13 free throws while holding James Madison to 34 percent field-goal shooting.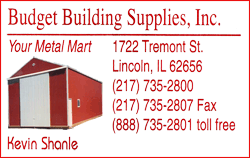 "They were awesome in the first half," Dukes coach Matt Brady said. "We had a chance to keep it close in the first 5-6 minutes but we went 0-4 from the foul line with two seniors. When you miss free throws and give up first shots at the rim and second shots on the glass and give up quick shots in transition, it's a really difficult game."
The Dukes were 9 of 15 from the free-throw line and had 12 turnovers.
Adams had 21 points in the season opener against Indiana State and 26 points against UC Irvine on Tuesday, making him the first freshman in school history to score 20-plus points in his first three games. He made all seven of his free throws, extending his streak to 26 in a row.