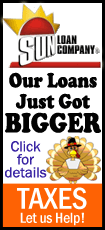 Paul Baxter scored nine points and Marquel McKinney had eight for Sam Houston State (1-2), which started the season by losing 73-68 at Arkansas.
"I want to apologize for our performance tonight," Sam Houston State coach Jason Hooten said. "We're way better than that. We weren't very good tonight. I'm embarrassed by it. Not taking anything away from Indiana. They have a great team and they had a lot to do with our performance."
Will Sheehey scored 18 points, Victor Oladipo had 14, Cody Zeller scored 13 and Jordan Hulls 10 for the Hoosiers (3-0), who shot 57 percent from the field and made 9 of 21 3-pointers.
Indiana beat the Bearkats in every possible way. About the only thing Indiana coach Tom Crean could complain about was that the Hoosiers made just 30 of 44 free throws.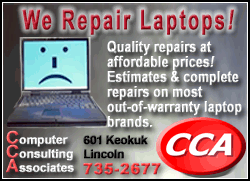 The only drama remaining at the end was whether Indiana would score 100 points. The home crowd booed as the Bearkats basically ran out the clock in the final seconds.
Hooten said Crean was kind when the two met at midcourt after the game.
"He's a class act," Hooten said. "He's a great coach. He said that I'm doing a really good job and we've got a really good team and we're way better than we think we are. He watched a lot of tape and had his guys prepared because he thought that we were really good."
Two early 3-pointers by Hulls helped the Hoosiers shake off a bit of a slow start and take a 9-2 lead. Sam Houston State made one field goal in the first 6:30 of the game and fell behind 16-2.
Indiana hit 4 of 6 3-pointers early to take a 23-6 lead and force a Sam Houston State timeout.