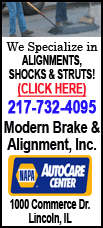 His descendants have donated records of that fundraising, along with original letters by Mary Lincoln and Robert Lincoln, to the Abraham Lincoln Presidential Library and Museum.

The documents show a calm son turning down his shared of the donated money, and a frightened mother convinced she was on the verge of financial ruin. They also reveal a generous nation, with contributions coming in from Iowa to Maine, and even from the South.

The material recently donated is almost entirely new to historians. Only one of the letters has been published before, and that was an incomplete version.

"We are delighted to be able to share this important piece of Lincoln history with all Americans through this gift to the Lincoln Presidential Library and Museum," said one of the donors, Peter Thompson Jr. "The letters and cash book offer revealing insights into the mindsets and feelings of the Lincoln family in the aftermath of the assassination of President Lincoln."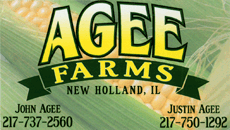 Thompson and his sisters, E. Park Zimpher and Sharon Giordano, are fourth-generation descendants of the 1865 banker, Benjamin B. Sherman. They traveled to Springfield and personally handed the items to museum officials in a small ceremony Saturday near the Treasures Gallery.
"This is a generous donation to the museum and to our nation's understanding of a dark period for the Lincoln family," said Eileen Mackovich, director of the Lincoln Presidential Library and Museum. "We're grateful to Mr. Sherman's descendants for their decision to share this family treasure."
The items will go on display once cleaning and other preparations have been performed by ALPLM staff. Research on the donors listed in the cash book will continue.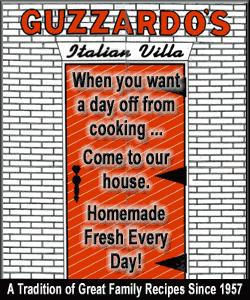 The fundraising drive raised $10,750 for the Lincolns.
Mary Lincoln felt she needed the money desperately. "I am humiliated, when I think, that we are destined, to be forever, homeless," she wrote to Sherman.
She also asked him to help trim the $26,000 debt she had accumulated. "May I ask you, as a last favor, to see Mr Moser & Godfrey, when you receive this, and have the fur bill cut down considerably," she wrote.
In truth, however, Mary Lincoln had a comfortable income from the president's estate and the unprecedented decision of Congress to give her all the money Lincoln would have been paid in 1865, worth roughly $1 million in today's dollars.
For more information about the Abraham Lincoln Presidential Library and Museum, visit www.presidentlincoln.org.
[Text from file received from the Illinois Historic Preservation Agency]