Lifelong career readiness begins in school
Tools available to help students, teachers and adults available
November is Career-Readiness Month

Send a link to a friend
[November 17, 2012] CHICAGO -- Educational attainment is the best precursor to employability and lifelong learning. That is why the Illinois Department of Employment Security provides several programs for students, teachers and adults that build, step by step, education and training plans to achieve job readiness and a living wage.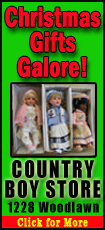 "Preparing for the working world begins in grade school, matures through middle and high school, and continues beyond graduation. Following any other path guarantees a lifelong disadvantage," said IDES Director Jay Rowell. "We often talk about a skills gap -- the hole between a worker's abilities and the requirements to do a job. That gap doesn't appear during a recession; it begins when that worker is a child. These tools help students, as well as their teachers and parents, stop that from happening."

At this time each year, the IDES updates its Career Information System and the counterparts: CIS Junior for junior high school and ReNEW for adults. These programs identify a path to careers, the wages associated with specific job titles, and the education and financial commitment required to achieve both. There is guidance on apprenticeships, postsecondary options and entrepreneurship for young adults and adult career-changers.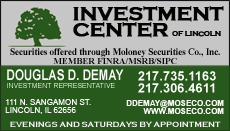 Highlights of the programs include:

builds a career attainment plan from sixth grade through college. It tracks skills development and work history. It saves resumes and sorts careers by skills, wages and growth trends.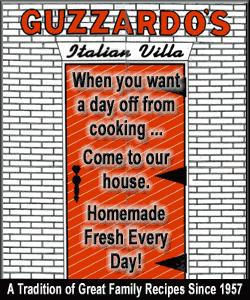 Reality Check

prompts students to calculate expenses for housing, transportation and entertainment. It then works backward to determine if the chosen career will support the lifestyle.

Kids and Careers: How Families Can Help Youth Succeed

provides timelines from middle school through high school, including ACT or SAT preparation, financial aid tips, and job-readiness goals.

Jobseekers Success Mindset Training

helps adults and career-changers create a plan to look for work, including goal-setting and expectations of employers.
Educators can call 217-785-1728 for suggestions on how to incorporate these tools into the curriculum.
[Text from Illinois Department of Employment Security file received from the Illinois Office of Communication and Information]