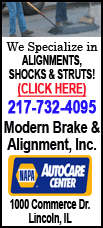 Visa Inc. said Friday in a regulatory filing that the FTC asked for information about a voluntary program for merchants that accept debit cards with the Visa logo, on Sept. 21.
"The request focuses on information related to the purposes, implementation, and impact of the optional PIN Debit Gateway Service," the San Francisco-based payment processor said in a Securities and Exchange Commission filing that details its fiscal year financial results.
The request indicates the FTC wants to determine if the program violates a provision of financial reform known as the "Durbin Amendment," which limits how much merchants who accept cards can be charged to process the payments.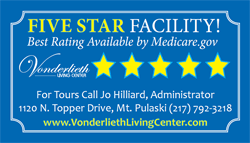 Barclays analyst Darrin Peller said in a note that the PIN Debit Gateway Service is an optional service that Visa provides to banks that process card transactions and want to route some transactions to other networks besides Visa, but do not have connections to those networks. "While we believe the FTC is just seeking to gain a greater understanding around the offering (given that it is not usually involved in the payments space), it is worth noting that PIN Debit Gateway Service does not contribute a meaningful amount of revenue to Visa," the analyst wrote.
Barclays has a "Neutral" rating and a $155 price target on Visa stock.
Earlier this year Visa disclosed that the Department of Justice is investigating moves it made around the time the Durbin Amendment took effect that were aimed at limiting its losses related to the law. In Friday's filing Visa said it is continuing to provide materials and to cooperate with the agency's information requests related to that probe.