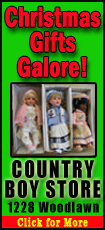 The Treasury Department said Friday that total foreign holdings rose to $5.46 trillion in September, up 0.1 percent from August.
China, the largest holder of U.S. government debt, barely increased its holdings in September to $1.16 trillion. Japan, the second-largest, increased its holdings to $1.13 trillion. Brazil trimmed its holdings to $267 billion.
Investors continued to buy U.S. Treasurys even as lawmakers and President Barack Obama remained at odds over whether to raise the U.S. borrowing limit as part of a broader budget deal. Private economists predicted that demand for U.S. debt will continue in coming months, given worries about the European debt crisis.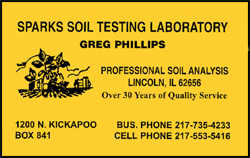 "We expect that foreign investors are now piling back into the safety of U.S. debt and shunning equities," said Paul Edelstein, director of financial economics at IHS Global Insight.
The federal government is expected to hit its current borrowing limit of $16.39 trillion by the end of December. Treasury Secretary Timothy Geithner has said he will resort to the same maneuvers he used in the last debt standoff in 2011 to keep the government from defaulting on its debt. But these operations will buy only a few weeks' time until late February or early March before the government will face the prospect of a first-ever debt default if Congress doesn't raise the debt ceiling.
After the last debt standoff in the summer of 2011, Standard & Poor's downgraded the government's credit rating on long-term securities one notch from the highest level of AAA to AA+. It was the first ever downgrade of U.S. government debt.