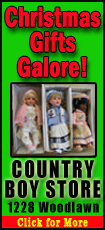 Cameraman Cuneyt Unal and reporter Bashar Fahmi -- a Jordanian citizen of Palestinian origin -- had been missing since August. They were believed to have been captured by Syrian government forces. Both were working for the U.S.-based Alhurra TV.
Opposition lawmaker Hasan Akgol said Saturday that Unal was in Damascus and would return to Turkey later in the day with a Turkish opposition party delegation, which held talks with Assad and other Syrian officials for his release. There was no information on Fahmi's whereabouts.
Unal told Turkey's NTV television in a telephone interview that he and Fahmi were caught up in the fighting in the city of Aleppo on Aug. 20 that killed Japanese journalist Mika Yamamoto. He said that Fahmi was seriously injured in the fighting.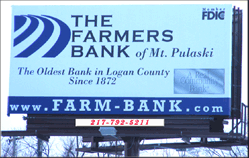 The cameraman carried his injured colleague into an apartment building where some Aleppo residents tended to his wound. Unal left the building to seek more help but was captured by a group of people who later handed him over to Syrian government forces.
Unal said he had been held locked up alone in a prison cell in Aleppo for the past three months, living on "bread and potatoes," but was not ill-treated. His captors even took him to hospital for treatment when he became ill, he told NTV television.