Al Horford had 20 points and 10 rebounds for Atlanta after missing a game due to an illness. Josh Smith collected 19 points, eight rebounds and six assists, and Jeff Teague scored 13 of his 15 points in the first quarter.
The Hawks carried an 86-70 lead into the fourth quarter and maintained at least an 11-point lead the rest of the way.
Korver went 5 for 5 from 3-point range and also had seven rebounds. Atlanta shot 55 percent for the game, including an 8-for-15 performance from beyond the arc.
Jason Thompson had 19 points and 10 rebounds for the Kings, who have lost four straight. Marcus Thornton had 17 points, Tyreke Evans finished with 14 and Aaron Brooks scored 13.
Kings center DeMarcus Cousins returned after he was suspended the previous two games for a verbal altercation with San Antonio TV analyst Sean Elliott. Cousins, who was whistled for a technical foul in the third quarter, had nine points, 16 rebounds and seven assists, but missed 11 of 15 shots.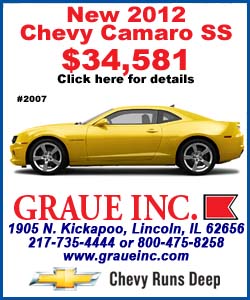 Ahead by 12 points, Smith had a dunk, Horford hit two free throws, and Ivan Johnson scored from close range, increasing the lead to 98-80 with 7:55 left in the fourth.