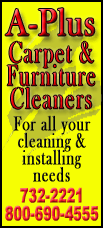 Zach Randolph had 20 points and 15 rebounds, Marc Gasol added 24 points and the Grizzlies beat the Knicks 105-95 Friday night, ending New York's season-opening eight-game winning streak.
Memphis used a big third-quarter run to increase its lead to 21 points and the advantage dipped into single digits just once in the fourth.
The Grizzlies (7-1) have now beaten the defending champion Miami Heat, the reigning Western Conference champion Oklahoma City Thunder, and the previously undefeated Knicks -- all by double digits -- this week.
"We are trying to make a statement," said Memphis guard Mike Conley, who scored 16 points and had eight assists. "We are making a statement that we can play with anybody on any given night."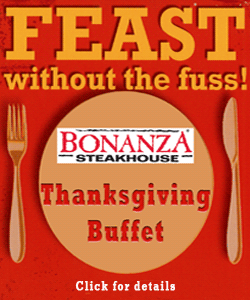 Carmelo Anthony scored 20 points for New York, which was trying to start 7-0 for the first time since the 1993-94 season -- when it reached the NBA Finals. Raymond Felton had 18 points and Rasheed Wallace added 13 on 6-for-10 shooting.
The game got away from New York in the third quarter, when the Knicks seemed to lose their composure during Memphis' rally, complaining about calls and drawing technical -- including one on Knicks coach Mike Woodson.
"Our guys are competitive. They want to win," Woodson said. "We are on a six-game winning streak. We didn't want that streak to break. But it did, so we have to start a new streak."
The Knicks shot 51 percent for the game, but Memphis had 12 offensive rebounds, leading to a 22-12 advantage in second-chance points.
"We just couldn't rebound the ball," Knicks point guard Jason Kidd said. "We knew that coming in here, we couldn't give those guys second opportunities because they would capitalize on it."