The world's top-ranked golfer four-putted the final green Friday to finish three shots off.
It marks the second time this year the 23-year old has had to sit out the weekend rounds in the defense of a tournament after also missing the cut in June's U.S. Open at San Francisco.
Before leaving Hong Kong for Dubai and the season-ending World Tour Championship, McIlroy said he's learnt a further lesson and will spend the coming weeks working out where he'll compete in 2013.
"Of course, you're going to miss cuts in your career, but it's not nice and it's a tough pill to swallow when you're the defending champion in a tournament," the Northern Irishman said.
"While there's a part of me that perhaps wished my year had ended as soon as I wrapped up the Race to Dubai, I now look back over the last couple of years wondering why did I stretch myself so much," he added. "I've probably played an extra couple of tournaments too much and I have learnt from the last few years, so that's why I'm cutting back my schedule even further from next year."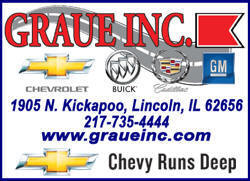 Counting next week's European Tour closing event, McIlroy will have played in 24 tournaments this season as well as the Ryder Cup and teeing up in two exhibition tournaments -- the Turkish Airlines World Golf Final and the recent showdown against Tiger Woods in the `Duel at Lake Jinsha'.
McIlroy arrived in Hong Kong sounding tired after wrapping up the European Tour Race to Dubai money title a week earlier with his third place finish at the Singapore Open.