Mulkey said that Baylor wasn't used to playing close games during its streak.
"We didn't respond very well, we got back in the game but we didn't execute some things and we didn't do some things defensively," Mulkey said.
While the Lady Bears returned mostly intact this year, Stanford lost All-American center Nnemkadi Ogwumike to graduation after last season.
The untelevised, afternoon game in Honolulu was played in a mostly empty Stan Sheriff Center, an arena modeled after Baylor's home floor in Waco, Texas.
Baylor had to play the last 35 minutes without preseason All-America guard Odyssey Sims, who strained her hamstring early in the first half.
"You lose your All-American point guard that early in the game, it kind of takes you out of flow of things," Mulkey said.
Without their playmaker, the Lady Bears trailed by 14 points before rallying to 31-29 at the break. Stanford focused on Griner on defense and took advantages of missteps by Baylor on the other end to get second chances and open looks.
Stanford coach Tara VanDerveer said the Cardinal came in knowing they needed to limit Griner and play better than they did in the NCAA tournament loss.
"Our game plan was never let Brittney Griner be 1-on-1," she said. "We were doubling her as hard as we could."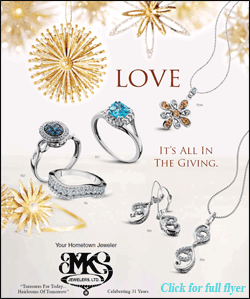 Griner was dominant in the second half, scoring 10 of Baylor's first 12 points and just under half its points for the final half. The Lady Bears gave up on 3-pointers while allowing Griner to carry them, attempting only three after ending the first half 1 for 11.
Baylor took a 55-54 lead with 7:11 left in the game on a layup from Destiny Williams. It was the Lady Bears first since early in the first half. They extended it to 4 points before Stanford rallied back behind Kokenis, who made two free throws and a jumper to tie it at 60.
The game was back and forth until the final minute when Tinkle and Chiney Ogwumike gave Stanford the lead for good.
Ogwumike was one of four Stanford players to score in double digits. Taylor Greenfield had 16 points, Kokenis had 15 and Tinkle had 11.