One step at a time in the roller-coaster ride that holds the hockey season in the balance.
A day after NHL Commissioner Gary Bettman suggested to players' association chief Donald Fehr that the sides take a two-week break from seemingly fruitless bargaining, talking resumed Friday -- albeit from afar.
Deputy commissioner Bill Daly spoke briefly with union special counsel Steve Fehr, and they were expected to have further discussions during the weekend to talk about the next steps in bargaining.
It was unclear if any progress was made yet in the discussions.
"I wouldn't characterize it," Daly told The Associated Press in an email Friday night. "Nothing else noteworthy."
The day wasn't expected to produce positive results following Thursday night's revelation that the NHL floated the idea of taking time off in discussions. No official answer was given by the players that they accepted or rejection Bettman's suggestion, but they repeated their willingness to bargain anytime and their belief that negotiating is the only way an agreement can ever be reached.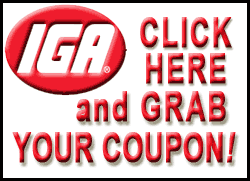 If the NHL and the players' association have run out of things to talk about, how can they ever find a way to make a deal to save the hockey season?
It is a question both sides seem to have trouble answering, and not because they are being guarded or coy. The lockout is in its third month, and there is no obvious path to progress.
There was a hint of optimism last week when the league and locked-out players met a few times, but the view quickly became bleak. After a one-day break, the sides met Sunday. That brief return to the table also turned badly quickly. They haven't met -- and have barely talked -- since then.
Frustration and a hint of anger have entered the equation. So perhaps a cooling-off period would make some sense before the sides agree to get together again.
"I think what you have seen is disappointment with where we find ourselves in the process," Daly said. "I don't think it's a case of personal animosity."
Now that Daly and Steve Fehr have resumed discussions with each other, maybe it will be less than two weeks before negotiations resume. At this point, any contact qualifies as good news.
Staying apart could pose a problem because time has become a major factor. All games through Nov. 30 have already been taken off the schedule, more cancellations are likely within a week, the Winter Classic has been wiped out, the All-Star game is the next big event in jeopardy, and the whole season could be lost, too, in the blink of an eye.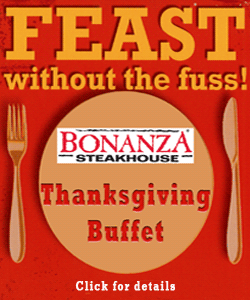 Daly said Thursday that he is more discouraged now that at any other point in the process.
"Of course everyone on the players' side wants to reach an agreement," Steve Fehr said Thursday night. "The players have offered the owners concessions worth about a billion dollars. What exactly have the owners offered the players? We believe that it is more likely that we will make progress if we meet than if we don't. So we are ready to meet.
"If indeed they do not want to meet, it will be at least the third time in the last three months that they have shut down the dialogue, saying they will not meet unless the players meet their preconditions. What does that tell you about their interest in resolving this?"