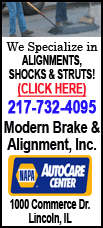 LaMarcus Aldridge had 29 points for Portland, including a tiebreaking free throw and key turnaround jumper in the extra session. Lillard, a first-round pick out of Weber State, scored 16 of the Trail Blazers' last 21 points and finished with a career-high 27.
James Harden had 29 points for the Rockets, who led by as many as 15 before falling behind in the final quarter. Chandler Parsons added 19 points and 11 rebounds.
Portland won its second consecutive game while narrowly avoiding a fourth straight loss at the Rose Garden.
Lillard made a tying 3-pointer with 3:25 left in overtime. After Omer Asik hit two foul shots for Houston, Lillard connected on another jumper to tie it at 116.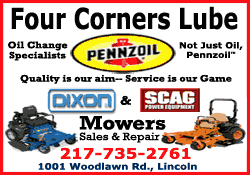 Houston committed a turnover on the other end and Aldridge went 1 for 2 at the line before making a turnaround jumper to extend the lead to 119-116 with 36.8 seconds left.
Harden made a free throw with 1.4 seconds to go but Houston couldn't corral his intentional miss, and the game ended.
Houston was kicking off a three-game West Coast road swing after going 2-1 at home despite some off-the-court distractions.
Coach Kevin McHale has been away since Saturday dealing with a personal matter. Royce White, a first-round draft pick, is feuding with the Rockets over how they have accommodated his anxiety disorder, and is not with the team either.