LCU men's basketball results

Send a link to a friend
[November 17, 2012] Coming off a 95-60 victory over Central Christian College of the Bible on Nov. 5, the Lincoln Christian University men's basketball team played two home games this week.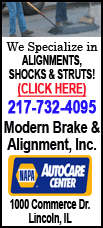 First they evened out their record with a 56-49 loss to St. Louis College of Pharmacy on Tuesday night. After trailing by two in the first half, the Red Lions were able to manage only 16 points in the second.

Sophomore David Graves led LCU with 12 points, and senior captain Brady Cremeens supplied 11 points with five assists. Sophomore Gabe Langseth led the bench scorers with eight points. Blake Saathoff, a junior, recorded 13 rebounds in the game.

LCU then hosted NCAA Division III Eureka College on Thursday evening in the Laughlin Center. The Red Lions had a difficult time matching up against the Red Devils last season as they went 0-2. LCU fell to Eureka 89-65 in this week's game. Eureka took a strong 47-27 lead after the first half, which proved to be too much for LCU to handle.
Cremeens led LCU with 20 points, nine of which came from beyond the 3-point line. Saathoff continued to impress with his 13 points and six rebounds. The size of the Red Devils proved to be a challenge as the Red Lions were outrebounded 37-27.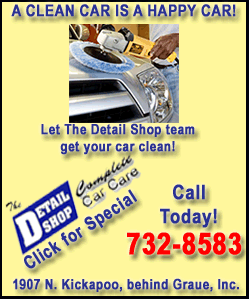 Late in the second half Cremeens hit two 3s to pull the Red Lions within nine and provide hope, but Eureka came back with a quick basket of their own, following an LCU turnover.
The Red Lions will be back in action Saturday, when they travel to Emmaus Bible College for a regional matchup at 3 p.m.
___
LCU's School of Undergraduate Studies is a member of the National Christian College Athletic Association, Division II. To find out more about the Red Lions, visit the LCU website at www.lincolnchristian.edu and click on "Athletics."
[Text from file received from Lincoln Christian University]