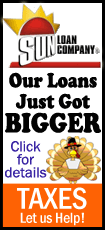 Carl Landry added 15 points and seven boards and Stephen Curry had 17 points and six assists for the Warriors (5-4), who outscored Minnesota 58-22 in the paint.
Alexey Shved had 22 points and seven assists and Derrick Williams had 23 points and seven rebounds for the Timberwolves (5-4), who are starting to succumb to the injuries that have ravaged them early this season.
Harrison Barnes had 18 points and nine rebounds and the Warriors outrebounded Minnesota 50-34. They led 90-76 with eight minutes to play, but as they've done all season, the scrappy Wolves clawed back in it.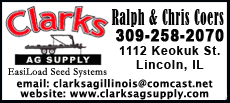 Shved's runner cut it to 92-89 with four minutes to go, but the short-handed Wolves just didn't have enough in the tank to finish it off.
Lee hit a short jumper and Charles Jenkins and Barnes both scored on easy drives to close the game out. It was a nice win for the Warriors to start a tough three-game road trip that includes games at Oklahoma City and Dallas.
Without Nikola Pekovic out there to clog the paint, the Warriors attacked the rim relentlessly and pounded the Wolves on the glass. During one possession in the third quarter, the Warriors had three offensive rebounds before Barnes converted a tough layup for a 67-60 lead. And they just kept coming.
Lee with a dunk, Klay Thompson with an easy layup off a screen, Jarrett Jack with a pull-up jumper just outside the lane. Suddenly it was 80-64 and the Warriors were rolling against a Timberwolves team that entered the game leading the NBA in scoring defense.