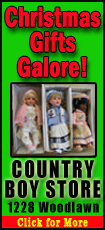 Serge Ibaka added 15 for Oklahoma City, which shot 54 percent (40 of 74) and built leads as big as 30 points in the first half and 34 in the second, allowing the starters to rest for the entire fourth quarter. Thabo Sefolosha scored 11 points, while Russell Westbrook had 10 points and 12 assists.
Oklahoma City made 14 3-pointers, with Martin hitting six of 11 and Durant four of five.
Ryan Anderson scored 15 points for New Orleans, which dropped its second straight. Anthony Davis tied a career high with 11 rebounds to go with eight points, but hit only four of 14 shots.
The defensive-minded Hornets entered the game giving up 90.5 points per contest, the third-lowest average in the league, but Oklahoma City scored 66 in the first half alone on 64 percent shooting (23 of 36), including 8 of 13 from 3-point range.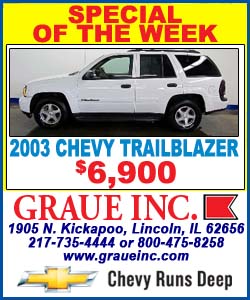 This one was never close. The Thunder scored the first seven points and never looked back, going up by as much as 20 in the opening quarter on consecutive 3s by Martin.
Martin, who came off the bench about midway through the first quarter, was in double figures by the time he'd played five minutes. He wound up hitting five of seven 3-point attempts in the first half and by halftime led all scorers with 22 points.
Durant wasn't far behind, scoring 18 before the break, mostly on mid-range jump shots or while slashing to the hoop. On one occasion he was knocked to the floor and stared back at officials after what was ruled a clean block under the basket by Davis.
Durant's response was to nail a 3 moments later. In the final minute of the second quarter, Durant threw down an alley-oop lob that gave the Thunder a whopping 30-point lead at 66-36.