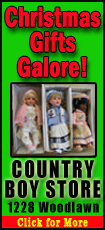 West and Hill, the Pacers' top two scorers, had combined for 5-for-19 shooting and 10 points in Wednesday's loss to Milwaukee.
Roy Hibbert and Sam Young added 14 points each for the Pacers, who had lost two straight before beating the Mavericks and their former coach, Rick Carlisle. Indiana (4-6) improved to 3-1 at home.
The Pacers shot 47 percent from the field in their first blowout win of the season. They had gone six games without scoring at least 100 points.
O.J. Mayo led the Mavericks (5-5) with 19 points. Vince Carter and former Pacer Darren Collison both dropped in 10 points for Dallas.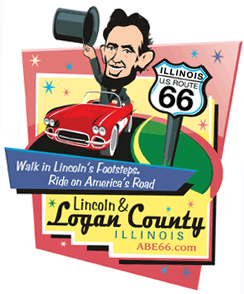 Dallas led 49-48 at halftime even though Indiana shot 54 percent. The Pacers made just 6 of 14 free throws in the first half and were outrebounded 22-15.
Lance Stephenson's layup early in the second half tied the game at 51, and Hibbert's free throw put the Pacers ahead. Indiana expanded the lead to 59-54 on a 3-pointer by Stephenson.