Jason Richardson added 20 points for Philadelphia, which snapped a three-game home losing streak. Thaddeus Young scored 14 and Nick Young finished with 12.
The Sixers (5-4) dropped the first two games of a five-game homestand to Milwaukee and previously winless Detroit before bouncing back against Utah.
On Wednesday night against the Pistons, the Sixers set a dubious mark by shooting 29.8 percent from the field, the worst showing by any pro team in Philly since the Sixers' arena opened in 1996.
Paul Millsap led the Jazz (4-6) with 22 points. DeMarre Carroll added a career-high 17 points, Al Jefferson had 15 and Mo Williams scored 12.
Philadelphia put together a 13-2 run to take an 84-73 lead midway through the fourth quarter. But Utah responded with a 9-2 spurt to pull within four with 2:53 left, making the most of aggressive play in the low post by Jefferson and Derrick Favors.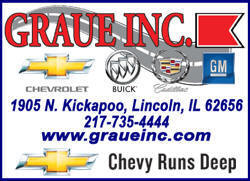 Holiday then connected on a layup and Thaddeus Young hit a jumper for an eight-point cushion and the Sixers pulled away for a much-needed home win.
Before the game, injured Sixers center Andrew Bynum said he had suffered a "setback" in his return from a knee injury. Bynum said he now has swelling and a bone bruise on both knees and his target date of Dec. 10 for basketball activities is in limbo.