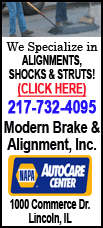 The 65-year-old Abdul-Jabbar pronounced himself humbled and grateful during a ceremony attended by numerous NBA greats ranging from Johnson and West to Pat Riley and Elgin Baylor -- and even Lakers superfan Jack Nicholson.
"Having lived my life and had the experiences I've had, I can understand now what a man like Lou Gehrig means when he considers himself the luckiest man on the face of the earth," Abdul-Jabbar said.
Abdul-Jabbar is depicted in his signature goggles, wristbands and the standard 1980s short-shorts below his No. 33 jersey. The 7-foot-2 center pulled a braided cord to drop a curtain revealing the statue to hundreds of cheering fans, who gathered under threatening clouds for the ceremony.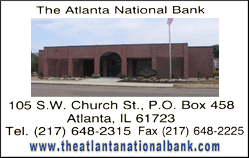 "I'm glad we got here before the pigeons got to it," Abdul-Jabbar said with a smile.
By any measure, Abdul-Jabbar is among the most significant figures in basketball history. His 38,387 points are the most in NBA history, and he spent two decades in the league with the Milwaukee Bucks and the Lakers, winning a record six MVP awards while setting records at the time for games played, total minutes, field goals, blocked shots, defensive rebounds and fouls.
The former Lew Alcindor arrived at UCLA in 1965 from his native New York City's Power Memorial High School. He won three NCAA titles with coach John Wooden, who received special mention while Abdul-Jabbar thanked the biggest figures in his basketball life.
"You never understand how important these people are until they're not with you," Abdul-Jabbar said. "With coach Wooden, I understood immediately."
The No. 1 pick in the 1969 draft won an NBA title with Oscar Robertson and the Bucks, who traded him to Los Angeles in 1975. The Lakers didn't break through until Johnson arrived in 1979, immediately teaming up for the first of five championships in nine seasons with the advent of Showtime.
"Thank you for taking us on a ride with you," Johnson said. "It was all because of your great leadership."