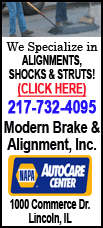 In other ways, they were just plain unlucky. Despite their best efforts, a seemingly loose ball seemed to elude their grasp.

One way or the other, the Lady Lynx forfeited an 11-point second-half lead in Thursday night's game with Illinois Valley Community College at Jack Nutt Arena, losing 65-62.

It was a hard loss for coach Carol Wilson to explain, in part because, truth be told, her team played fairly well.

Just not well enough.

"I thought we played pretty hard tonight. Considering the mismatches we had tonight, with their athleticism, I thought we did a good job against them," said Wilson. "We just struggled at about the four-minute mark.

"We had a few turnovers in a row, didn't run our offense or didn't get it to the right person. There were times we could have scored off the break, but we weren't looking for the ball and were just looking for spots."
Things were looking up for LC when LCHS graduate Edraniel Tookes converted an old-fashioned three-point play with three minutes left, putting LC ahead 62-57.
But, Tookes' basket would wind up being the final points for the Lady Lynx.
A potential game-tying 3-point attempt by sophomore Ally Friday narrowly missed as the buzzer sounded.
Wilson attributed her team's struggles in the final minutes to inexperience.
"We got a little frazzled there in the last few minutes. We started rushing things, instead of getting the right people the ball and take advantage of our lead," said Wilson. "But it's a young, inexperienced team. Hopefully, they learn from it.
"I thought we played a great game. I just feel bad that we lost."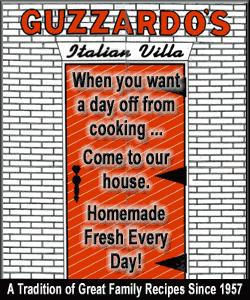 Perhaps the biggest factor in the game came at the free-throw line. The Eagles, who aggressively attacked the basket throughout the game and especially in the second half, had 31 free-throw attempts, while LC attempted only 11 shots from the free-throw stripe.
"It's been that way all year long," said Wilson. "We were reaching. It's a bad habit we have. We'd rather reach than move our feet and contain outside the lane. We've just given up way too many free throws when you look at our season statistics. We've given up 60 more free throws than we shot."
The Lady Lynx were led in scoring by Friday, who had 14 points. Ariel Williams added 12 points and 12 rebounds. Tookes and Cassidy Jennings each had eight points for LC, with Tookes also adding five rebounds.
The loss dropped the Lady Lynx to 4-3 in the season.
[By JUSTIN TIERNEY]
Lincoln College women's basketball