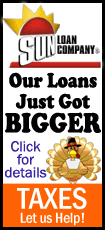 As the holiday shopping season expands and retailers make impulse buys ever-easier via smartphone and otherwise, consumers have to be extra-disciplined to avoid money trouble.
Many are willing to indulge. The National Retail Federation forecasts holiday sales to rise 4.1 percent to $586.1 billion this year, a bigger increase than usual over the last 10 years. Shoppers are expected to spend an average $749.51 in November and December, with many shelling out much more.
Weak economy? What weak economy?
Unfortunately, many will take months to pay off the goodies they bought for loved ones or (shh) themselves at doorbuster deals and other special offers.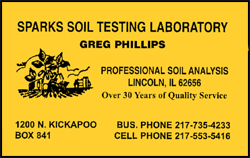 Among the potential debt traps for the unwary this year:
Special Black Friday shopping hours actually begin on Thursday, Nov. 22, at major retailers, even as early as 8 a.m. on Thanksgiving Day. Ramping up the temptation level, websites tracking Black Friday sales have been sending emails with "leaked" sales specials since Halloween.

Some credit card issuers have mailed blank checks for their customers to use, just in time for the holiday shopping crush. Interest rates on these cash advances can run 20 percent or more if you don't pay off your card within the prescribed period.

Card issuers increasingly are attaching spending requirements to generous rewards and bonus offers they dangle ahead of Black Friday, making you spend with their card in order to earn them. That's sinking a much bigger hook into the consumer than the past trend of merchants offering peeks at their sales in exchange for Facebook "likes."
"Opening a new credit card just to get a `deal' is never a good idea," says Jeff Somogyi, an editor at deal aggregator Dealnews.com. "Getting into a new financial entanglement just to get a jump on Black Friday sales is probably an even worse idea."
This doesn't mean you have to shun all holiday sales in order to remain financially responsible.
But remember: Smart spending for the holidays isn't all about finding the best deals. It's important to be on your toes to prevent Black Friday and the days surrounding it from dooming you to too much debt.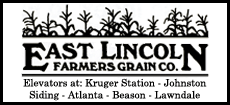 Some tips to keep spending under control and debt, if any, to a minimum:
1. HAVE A PLAN.
Make a list of who you're shopping for, what items you hope to find and how much you intend to spend on each person. Stick to it! Your plan should call for you to start your shopping online, at least to compare prices and look for deals before you head for the stores. Avoid impulse purchases. And don't wait until the last minute to start shopping; it's a sure prescription to spend more.