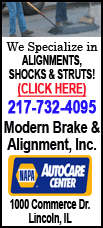 In early trading, January benchmark crude futures rose less than 1 percent, by 60 to 70 cents per barrel, over Friday's close of $86.92. Brent crude, used to price many international varieties of oil, rose about 55 cents. It closed Friday at $108.95 per barrel in London.
Tom Kloza, chief oil analyst at the Oil Price Information Service, said the international futures markets have been relatively quiet, and he doesn't see that changing much as long as Gaza Strip fighting doesn't spread. If Saudi Arabia continues to produce extra oil and U.S. production keeps rising, gasoline prices in the U.S. should be insulated from the fighting, he said.
"You'd really have to see this spread into a Mideast conflagration to justify some sort of an increase over the last portion of the year for gasoline," Kloza said.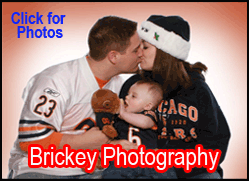 Prices at the pump have fallen by a penny from Friday's $3.43 per gallon, according to AAA. On Sunday, the average price of a gallon of gasoline nationwide was just under $3.42.
On Sunday, an Israeli missile leveled a two-story house in a residential neighborhood of Gaza City, killing at least 11 civilians, mostly women and children, Palestinian medical officials said. The attack, which Israel said targeted a militant, was the single deadliest incident of the five-day-old Israeli operation and hiked a toll Sunday that was already the highest number of civilians killed in one day, according to Gaza medics.
The bloodshed is likely to raise international pressure for a cease-fire, with Egypt taking the leading role in mediating between Israel and Hamas.