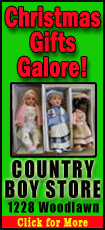 Spielberg's remarks at Soldier's National Cemetery in Gettysburg on Monday were to be accompanied by a recitation of the famous speech by a Lincoln re-enactor. Sixteen citizenship candidates from 11 countries were scheduled to take the oath of allegiance.
The event at Gettysburg National Military Park was expected to take about an hour, and was free. Previous speakers include presidents Harry Truman and Dwight Eisenhower, and former Pennsylvania Gov. Tom Ridge.
Carl Sandberg, in his biography of Lincoln, said it was a speech that conveyed the message that democracy was worth fighting for.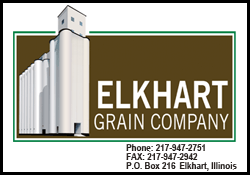 "It had the dream touch of vast and furious events epitomized for any foreteller to read what was to come," Sandberg wrote. "His cadences sang the ancient song that where there is freedom men have fought and sacrificed for it, and that freedom is worth men's dying for."