Clark, who died earlier this year, was the subject of a special tribute at the American Music Awards, which he created 40 years ago.
Seacrest said the show still reflects Clark's original vision: Bring together the year's most popular artists and "let the music speak for itself."
"Dick loved the power of music and its ability to create pure joy," Seacrest said Sunday before introducing Wonder, whom he described someone Clark loved as a friend and musician for 49 years.
"I remember his friendship and his kindness. I remember his love for music and his love for people," Wonder said. "I challenge you, you as communicators, leaders, politicians, spiritual leaders: Put your love first like we musicians put our music first... Then we can be jamming until the break of dawn."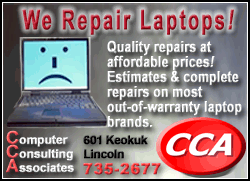 Wonder played a medley of songs as images of Clark and the many musicians he worked with flashed across the screen.
Other artists shared their admiration for Clark on the red carpet and backstage at the Nokia Theatre. Will.i.am, who presented the artist of the year award to Justin Bieber, said Clark's legacy for spotting and encouraging talent is why the American Music Awards have endured for 40 years.
"I remember seeing Whitney Houston on the American Music Awards. Lionel Richie. Santana. Jefferson Airplane," he said. "Think of all the classic, iconic television moments. Now, my generation is part of it and the next generation is part of this American iconic family time."