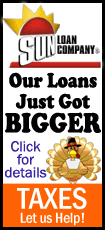 Artist Oliviero Rainaldi said he was pleased with the final product, saying it matched his original vision. He blamed workers for a botched assemblage the first time around.
When the larger-than-life statue was first unveiled in May 2011, it was widely criticized by passers-by as looking more like Fascist dictator Benito Mussolini than the beloved Polish pope. The Vatican's own art critic wrote that it looked like a "bomb" had landed.
That few could recognize it as honoring John Paul was a "sin," critic Sandro Barbagallo declared.
Rome's mayor quickly assembled a committee of art experts, culture officials and scholars to work with Rainaldi to make the sculpture match what had been approved in his sketches.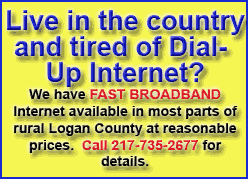 Rainaldi said the work involved "small corrections" to the "errors" made during the initial assembly.
The revisions unveiled Monday focus on the pope's face: he smiles now and has a neck and more defined chin rather than a stern expression on a bowling-ball-shaped head. His outstretched arm -- with his cloak opened in a gesture of welcoming and protection -- is straightened out.
The bronze's greenish hue is also evened out, the dark brown stains that marked the head and cloak mostly removed. And the statue now has its own enclosed pedestal rather than the patch of grass and bush that surrounded it previously.