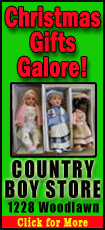 In a weekend speech that was carried Monday by the official Xinhua News Agency, Xi told the new 25-member Politburo that the party must be vigilant against graft, noting that corruption in other countries in recent years has prompted major social unrest and the collapse of governments.
"The large number of facts tells us that if the problem of corruption becomes increasingly severe, it will lead to the ruin of the party and the country!" Xinhua quoted Xi as saying in a speech that can be read as an indication of the priorities of the incoming administration.
Xi's language was unusually direct for a top leader, indicating his seriousness about the problem, but his speech gave few indications of how the party could better police itself, said Jean-Pierre Cabestan, a political scientist at Hong Kong Baptist University.
"He used strong words. It was clearly a warning: 'We have to do something about this,'" Cabestan said. "Clearly, for him, the crux of the matter is corruption. The trouble is, of course, that he doesn't tell us much about what are going to be the efficient tools or weapons he will put together to fight corruption."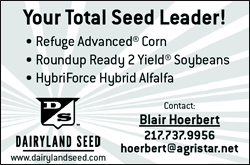 Several corruption investigations have targeted high-level leaders in recent years, most notably former Politburo member Bo Xilai, who was purged this year after an aide disclosed that Bo's wife murdered a British businessman. Bo is accused of obstructing the investigation into the murder as well as unspecified corruption while in office.
Foreign media, meanwhile, have reported in recent weeks that the families of Chinese leaders have accumulated enormous wealth.
Xi urged officials at all levels to obey anti-corruption regulations and to better limit their relatives or associates from abusing their influence for personal gain, but he gave no indication of any independent mechanism for investigating graft.
The party, which controls courts, police and prosecutors, has proved feeble in policing itself yet does not want to undermine its control by empowering an independent body. Some officials have been required to report income, real estate holdings and other wealth to their superiors since 2010, but the measure has done little to staunch graft.
Xi took over as China's top leader last Thursday when he assumed the posts of party leader and head of the military commission from President Hu Jintao. Hu will retain the title of president -- the ceremonial head of state -- until next spring, when he hands that position to Xi as well.