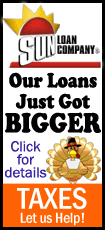 Two remained in critical condition and one in serious condition, doctors said.
Three dive boats are now working around the burned platform and Plaquemines Parish sheriff's deputies are checking beaches, Black Elk Energy of Houston said in a statement emailed Sunday evening.
It said all helicopter companies flying in the area have been asked to keep an eye out, and a search-and-rescue dog will be brought to the platform Monday.
The body of a second missing worker was found Saturday and turned over to the Jefferson Parish coroner, added the company, which said it is cooperating with investigators.
"We remain focused on the victims and their families, including those injured," the statement said.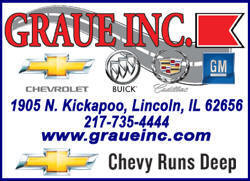 At Baton Rouge General Medical Center's burn unit, Wilberto Ilagan, 50, of the Philippines, told Dr. Jeffrey Littleton that he wanted to send a message, according to a news release issued Sunday.
"To my relatives, to my family, and to my country, I am alive and in good health," Ilagan said. "I am burned, but my heart and lungs are healthy."
According to The Advocate (http://bit.ly/ZT9WLy), Littleton said Sunday that the other men's names are being withheld because they have not given their consent to release them.
The Philippine Embassy in Washington has said all the workers are from the Philippines.
The Coast Guard has suspended its own search after checking 1,400 square miles near the oil platform, located about 20 miles southeast of Grand Isle, La.
John Hoffman, the president and CEO of Black Elk Energy, said in an earlier statement that the body was found near where the explosion occurred. The dead, missing and wounded workers were employees of oilfield contractor Grand Isle Shipyard, he said.
GIS CEO Mark Pregeant released a statement that the company has notified the families of those involved but was not releasing their names, WWL-TV in New Orleans reported.
Authorities have said the blaze erupted Friday morning while workers were using a torch to cut an oil line on the platform.