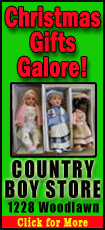 Dwight Howard had 28 points and 13 rebounds, and Pau Gasol scored his 15,000th career point among his 17 as the Lakers returned to .500 by running away from their second straight opponent since coach Mike D'Antoni took over their practices.
D'Antoni watched his second straight game from the Lakers' locker room while interim coach Bernie Bickerstaff ran the bench. D'Antoni decided earlier Sunday to delay his debut, giving him a few more days to recover from recent knee replacement surgery.
Chandler Parsons scored 24 points and James Harden had 20 for the Rockets, who have lost six of eight.
Bickerstaff improved to 4-1 while filling in for Brown and D'Antoni, who announced the longtime NBA coach and executive will remain on his staff -- as long as the Lakers beat Houston, D'Antoni joked.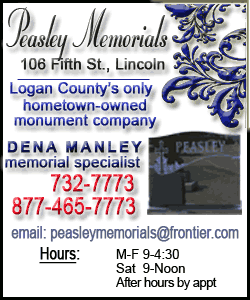 Bickerstaff's job is secure, and the Lakers finally are starting to play with a flair worthy of their loaded roster, even while point guard Steve Nash missed his eighth straight game with a small fracture in his leg.
The Lakers already are running a significant portion of D'Antoni's playbook, and it showed in a second straight free-flowing victory for a team that followed an 0-8 preseason with a 1-4 start, leading to Brown's dismissal just nine days ago. The Lakers scored 114 points while beating Phoenix two days ago.