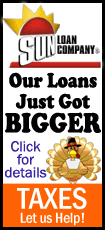 The Pistons (2-9) had blown double-digit leads in each of their first three home games, but were never seriously threatened by Boston down the stretch. The Celtics, playing their fourth game in five nights, hit only four 3-pointers and trailed by as many as 22 points.
Jason Maxiell added 15 points for the Pistons, who had six players in double figures and shot 54.5 percent for the night.
Jared Sullinger led the Celtics with 16 points, while Kevin Garnett had 15.
The only consolation for the Celtics was that, due to a concentrated effort in the fourth quarter, Rajon Rondo finished with 10 assists. That extended his double-digit streak to 34 games, the third longest in league history, but required Boston running a bizarre small-ball offense for the last several minutes designed strictly to get him assists.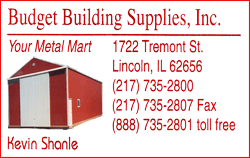 Sullinger finally made the effort pay off, hitting a jumper with 51 seconds left to give Rondo his tenth assist, although Boston still trailed 101-81. Leandro Barbosa immediately went to the scorer's table to take Rondo out of the game.
Magic Johnson holds the NBA record with a 46-game streak in 1983-84, while John Stockton had a 37-game streak in 1989.