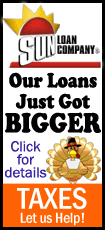 The four-time overall World Cup champion resumed her giant slalom training Sunday as she went through a series of gates on a course in Vail, Colo. The day before, Vonn did a little freeskiing on the mountain.
She's quickly getting back up to speed after missing time with an intestinal illness. Should she feel up for it, Vonn will go through a super-G training session Monday.
There's still no decision whether Vonn will take part in giant slalom and slalom races in Aspen over Thanksgiving weekend. The plan is to simply take things day by day. But this was a good start.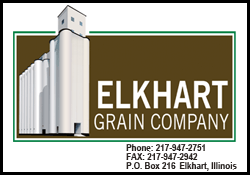 "She didn't lose her skills. Her skiing was right there," U.S. women's technical coach Roland Pfeifer said Sunday after the training session. "Obviously, she has a little lack of energy. It's just a matter of how fast she's able to charge her battery, talking about starting in Aspen. We go day by day.
"She's in a very good mood. She likes to be on the slope again. She's so happy to be back. We had a lot of fun, actually."
Vonn was admitted to the hospital in Vail last Monday and stayed two nights. A few days after being released, she posted on Facebook: "Finally starting to get healthy again! Looks like I had some infection in my tummy but everyone has been taking good care of me."