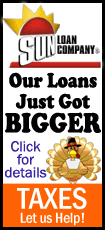 Johnson finished off a career day by turning a screen pass from Matt Schaub into a 48-yard sprint for the winning touchdown as the Texans rallied to beat Jacksonville 43-37.
"All the good teams find a way to win, no matter if it's ugly, pretty or whatever," Johnson said. "In the win column, it either says 'W' or 'L.' They don't ask how you got it done."
Schaub threw a career-high five touchdown passes, completed a franchise-record 43 passes and finished with 527 yards in the air, second most in NFL history. Warren Moon also threw for 527 yards for the Houston Oilers in December 1990 in Kansas City. Norm Van Brocklin holds the record with 554 for the Rams in 1951.
Johnson caught 14 passes for 273 yards, both career highs; the yardage was a team record. He turned 31 in July, but has been saying for weeks that he's feeling as fit and healthy as he ever has.
"Maybe you guys will believe me after that," Johnson told reporters after the game.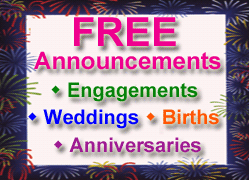 He seemed to be open all day and he was somehow uncovered again when Schaub flipped him the short pass for the decisive score.
"When I caught the ball, and I saw how open I was, I was looking around like, 'Where are the defenders at?'" Johnson said. "I took off running, I kept looking. I thought the cornerback would come from the outside, but he wasn't there. It was just the safety, so I was just saying to myself, 'I can't let him tackle me.'"
It almost didn't come to that. Houston trailed 34-20 with 12 minutes left, but Schaub completed 16 consecutive throws to launch the comeback.
"Something we can look back on as we move through this," Schaub said, "because there are going to be games like that, that are not always going to be a two- or three-score lead in the fourth quarter, where you're trying to run the clock out."
The Texans (9-1) won an overtime game for the first time at Reliant Stadium and improved to 2-7 in overtime in their history. The Jaguars (1-9) have lost three road games in overtime this year.
"I told them afterwards, we didn't come here for a tie," Jacksonville coach Mike Mularkey said. "We had some chances. We just did not make some of the plays that we haven't made throughout the year."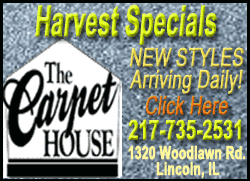 Houston's comeback wrecked big days by Chad Henne and first-round pick Justin Blackmon, who showed that the Jacksonville offense does actually have some spark.
Henne threw a career-high four touchdown passes in relief of injured Blaine Gabbert and Blackmon made seven catches for 236 yards. It was the first time in NFL history opposing players each had more than 200 yards receiving in the same game.
The Jaguars looked like they were on their way to one of the biggest upsets of the season when Henne hooked up with Blackmon for a stunning 81-yard touchdown with 12:33 left in regulation to put Jacksonville up 34-20.