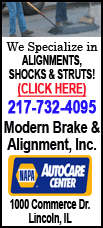 Deron Williams had 14 points and 10 assists for the Nets, whose longest winning streak last season was three games. MarShon Brooks had nine of his 14 points in the fourth quarter, Brook Lopez had 13 points and four blocks, and CJ Watson had 13 points for Brooklyn.
Joe Johnson missed 9 of 10 shots and finished with 10 points for the Nets.
DeMarcus Cousins had 23 of his 29 points in the second half for the Kings, who have dropped five straight. Tyreke Evans had 21 points and seven rebounds and Marcus Thornton added 12 points.
Brooklyn stretched its lead to 89-76 when Williams hit a 3-pointer from the corner and Brooks followed with a drive in traffic, making the shot with 3:21 left.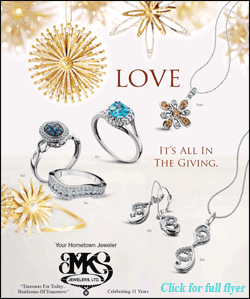 The Kings got to within three early in the fourth when Thornton connected on back-to-back 3-pointers. Brooklyn never lost the lead and increased it to 84-74 with six unanswered points, the final two on a driving hoop by Brooks at the 4:42 mark.
Struggling to find a cohesive lineup, Kings head coach Keith Smart started Aaron Brooks at point guard and John Salmons at small forward. The move paid off early with the Kings jumping out to a 16-8 lead, yet they trailed 21-20 after one quarter.