Spencer Hawes and Jrue Holiday each added 14 points for the Sixers, who've won two straight and five of seven.
Alonzo Gee scored 17 and Anderson Varejao and Tristan Thompson had 14 apiece for Cleveland, which has lost six in a row. Kyrie Irving and Dion Waiters combined for 14 points on 6-for-27 shooting. They came in averaging a combined 39.1 points, a league-best for a starting backcourt.
The Cavaliers had won eight of their last 10 games in Philadelphia, a stretch that began when LeBron James was the King of Cleveland.
For nearly three quarters, it seemed the Cavaliers would continue their successful run. But the Sixers started pulling away late in the third quarter.
Holiday hit a step-back jumper, Nick Young made a free throw and then his fastbreak slam gave the Sixers their biggest lead to that point, 61-55.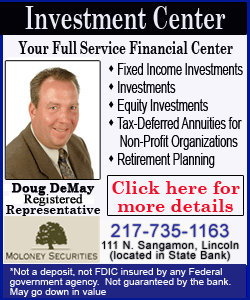 Jason Richardson's 3-pointer 3 1/2 minutes into the fourth increased the lead to 69-59, but the Cavaliers went on a 14-6 run to pull to 77-75.
Turner answered with a jumper and after Varejao missed a putback, Hawes drilled a jumper to make it 79-73. Hawes' 3-pointer extended the lead to 82-75 with 2:15 left.
Turner's turnaround shot put the game away.