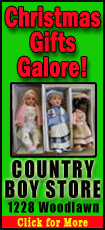 Glen Davis led the Magic with 16 points and 12 rebounds, E'Twuan Moore scored 16 points and Arron Afflalo had 15.
Nikola Vucevic had 12 points and six rebounds, ending his streak of three straight double-doubles.
Orlando snapped a five-game losing streak and picked up its first road victory of the season by beating Detroit on Friday, but failed to collect back-to-back wins for the first time since beating Denver and Phoenix in the first two games of the season.
J.J. Redick, who led the Magic with a season-high 23 points Friday, did not play because of an illness. DeQuan Jones took his place in the starting lineup.
After being outscored 28-18 in the third quarter, surrendering an eight-point lead in the process, the Raptors rebounded in the fourth, with back-to-back 3-pointers by Kleiza and Johnson turning a one-point deficit into a 79-74 lead with 6:55 left to play.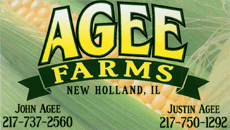 Toronto pulled away from there, with Johnson scoring a turnaround hook shot and draining a pair of free throws, Bargnani hitting consecutive jumpers and Calderon finding DeRozan for a powerful alley-oop dunk with 4:00 remaining that gave the Raptors an 89-78 lead.
DeRozan scored 11 points in the first and the Raptors used a 10-2 run and four 3-pointers to open a 32-22 lead after one quarter.