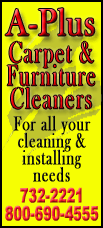 JR Smith added 13 points and Raymond Felton had 11 for the Knicks in their only home game in a span of seven games. After falling 105-95 at Memphis on Friday, the Knicks (7-1) go right back on the road to start another three-game trip Tuesday in New Orleans.
In a game that was ugly even without Jason Kidd's bad headband style, neither team shot 40 percent, but the Knicks built a big early lead, went up by as much as 20 and were never challenged.
Paul George scored 20 points for the Pacers, who remained inept offensively as they played without leading scorer Danny Granger. They hoped they had broken out with an impressive 103-point performance against Dallas on Friday, but managed only 30 first-half points.
David West added 14 points in Indiana's sixth straight road loss.
The Pacers came in allowing an NBA-low 90.3 points per game but often wasting that without Granger, who is expected to miss three months with a sore left knee. They were averaging 87.8 points, 28th in the league, but were nowhere near that against a Knicks team that's also good defensively.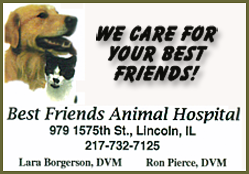 The Knicks led 21-18 after one behind 12 points from Anthony, whose 5-of-9 shooting looked even more impressive next to the Pacers' 7 of 22 or the 3 of 15 the rest of his teammates combined to hit. Kidd played only 3 minutes before he was hit in the head and bloodied while attempting a 3-pointer. He put a headband over the wound so he could shoot the free throws, wearing it in a lopsided manner that was angled more like a bonnet, even laughing himself at how ugly it looked.
He made the shots, then went to the back to get seven stitches.