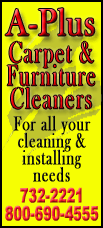 D'Antoni tentatively planned to take over when the Lakers hosted Houston, exactly a week after the Lakers hired him to replace Mike Brown. Instead, Lakers trainer Gary Vitti and D'Antoni's wife persuaded him to wait until he can move around a bit better on his new knee.
"I'm anxious to get out there and ready to go, but I don't want to be a sideshow," D'Antoni said.
Interim coach Bernie Bickerstaff led the Lakers against the Rockets. The Lakers went 3-1 in their first week under Bickerstaff, and D'Antoni announced he'll keep the veteran coach on his staff.
D'Antoni has been getting around without crutches for short distances since he arrived in Los Angeles last week, but the 61-year-old former Knicks and Suns coach isn't his usual spry self yet. He has attended two workouts with the Lakers, circling the court on crutches and sitting down whenever possible, but finally had to acknowledge he would have trouble on an NBA bench.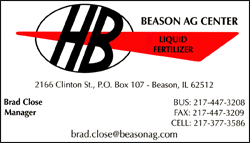 "My wife said, 'Why are you doing this?'" D'Antoni said. "And I kept being headstrong. (Vitti) kind of sat me down and said, 'Mike, this is crazy. Somebody comes over, you're going to be bowled over. You're a sitting duck.'
"And I know my coaches aren't real nimble, so there's no way they're protecting me. They're hitting the streets. It was the smart thing to do."
The Lakers formally announced they had hired Dan D'Antoni, the head coach's older brother, as an assistant coach before Sunday's game. Mike D'Antoni also said he plans to keep Bickerstaff, the longtime NBA coach and executive who joined Brown's staff in September.
"Bernie is a great coach and good guy," D'Antoni said. "I've known him forever. It just means the world. He does a super job. ... He's (on the staff permanently), yeah. Unless he loses tonight."
D'Antoni then smiled broadly.