Sean Mannion passed for 325 yards and four touchdowns for the Beavers (8-2, 6-2 Pac-12), who improved to 5-0 at Reser Stadium and will face Oregon in the Civil War next weekend.
Isi Sofele had 104 yards rushing for the Golden Bears (3-9, 2-7), who were hampered all season long by turnovers, penalties, missed assignments and sloppy tackling. Allan Bridgford was 18-of-31 passing for 132 yards.
Tedford, two-time conference coach of the year, has been at California since 2002, but the program has been in decline. The Bears are 15-22 in the past three seasons. This was the worst campaign for Cal since it went 1-10 in 2001.
"I don't know," Tedford said when asked if he would be returning next season. "My job is to develop players. We have work to do. I'll go back to work tomorrow and get ready to keep going."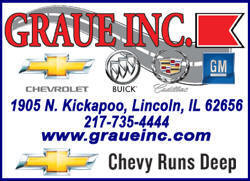 The high point of the year was back-to-back wins over UCLA and Washington State in October, but the Bears lost their final five games. They fell short of the postseason for the second time in three years.
"This is definitely a very disappointing season," Tedford said.
Markus Wheaton had seven catches for 99 yards and Terron Ward ran for 128 yards and two touchdowns, helping the Beavers rack up 559 yards of offense. The defense forced three fumbles and an interception.
"We've been waiting for a game like this all year, with both sides clicking," cornerback Rashaad Reynolds said.