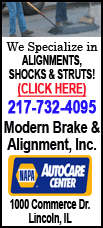 The Eagles played pretty even with No. 9 Duke on Sunday night -- except for the 30 straight points they allowed the Blue Devils in an 88-67 loss.
"If you're going to beat a team like Duke, you need to score," said coach Andy Enfield, a former Florida State assistant. "You can't shut them down for 40 minutes. ... When they went on their run tonight, we couldn't score."
Bernard Thompson had career highs of 24 points and six 3-pointers for the Eagles (2-2), who led for most of the first half but became the 96th straight non-ACC visitor to lose at Cameron.
Foul trouble, sloppy ball-handling and cold shooting during the last 5 1/2 minutes of the half ruined their chances at their first win over a Top 25 team and second victory in six days against an ACC program. They beat Miami by 12 last week.
Sherwood Brown added 12 points for Florida Gulf Coast, which finished with more turnovers (25) than field goals (23) and never got closer than 19 in the second half.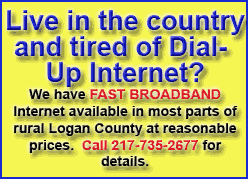 Mason Plumlee finished with a career-high 28 points and hit 10 of 11 free throws for Duke.
"Guys were setting me up ... They really found me in good positions," Plumlee said. "It's not like I was shooting jumpers. You shouldn't miss too many if you're shooting layups."
Freshman Rasheed Sulaimon added 19 points and Ryan Kelly had 14 points for the Blue Devils (3-0).
They scored 30 straight points -- including a 23-0 run to close the first half -- to brush off a slow start and cruise in this preliminary on-campus matchup in the Battle 4 Atlantis tournament.
Plumlee surpassed his previous best of 25 points set against Marquette during his sophomore season in 2010, hitting 9 of 11 attempts from the field.
"They didn't have an answer for Mason inside," coach Mike Krzyzewski said. "We took advantage of that."
The 6-foot-10 forward, a 51 percent career free-throw shooter, had -- by far -- his best night from the stripe when he's gone there at least 10 times.