New Logan County Art Association sets goals

Send a link to a friend
[November 17, 2012] The inaugural meeting of the Logan County Art Association was on Nov. 8 at the Lincoln Art Institute, 112 S. McLean St. It was hosted by Moses Pinkerton, artist in residence at the institute. Artists and those interested in art were invited to attend.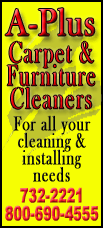 The Logan County Art Association is the brainchild of new Lincoln resident Georgie Borchardt. Ms. Borchardt welcomed Lincoln artists Jason Hoffman, who is a teacher at Lincoln High School and an Illinois State University fine arts graduate, as well as Chris Tice, an art professor at Lincoln College and another ISU fine arts grad. Tice is known locally for his large murals at the underpass on Kickapoo Street as well as other displays of public art, his main focus. Hoffman recently had a one-man show of his work at the Lincoln Art Institute.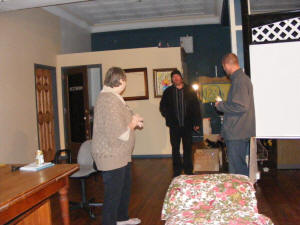 Also in attendance were Kerry Rolewicz, a Creighton University grad, as well as Rick Morgan, Bonnie Mayo and Alexandra Davis, all local artists with an interest in sharing their passion for the visual arts with one another and the community.
The meeting was given over to setting short-term and long-term goals. The primary long-term goal is obtaining 501(c)(3) nonprofit status.
Short-term goals begin with identifying other artists in Logan County and making them familiar with the new association. Developing a community of artists and sharing expertise within the art community are other short-term goals.
"Artists in Lincoln and Logan County have to travel to other cities to meet like-minded artists and to network," said Morgan.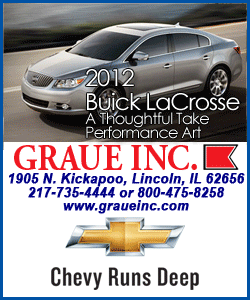 Tice mentioned that Bloomington has a burgeoning arts community as do Springfield, Champaign and Decatur.
"I would like to educate the community about art and provide art classes if possible," Borchardt said.
The group agreed to meet again at the Lincoln Art Institute on Nov. 13 to begin planning for their first art show, scheduled for Dec. 21. The theme is to showcase the end-of-times prediction of the Mayan calendar.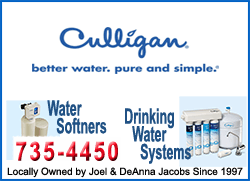 News of the Logan County Art Association can be found on Facebook at the LCAA page or on Georgie Borchardt's personal Facebook page. The Lincoln Art Institute is also on Facebook at Lincoln Art Institute.Facebook.
[By CURT FOX]