FEATURE COLUMN
Give thanks in all things
By Pastor Richard Reinwald, St. John UCC

Send a link to a friend
[November 19, 2012] This can be a very confusing time of year. As one looks around town, one sees leaves showering lawns, laying down a carpet of yellow, brown and gold. On front porches, pumpkins left over from Halloween can be seen, and the stores around town are festooned with Christmas lights. I noticed the other day that the freezer case in the grocery is overflowing with frozen turkeys, and a cardboard Pilgrim was standing nearby, holding a facsimile of a frozen pie crust, which leads me to believe that in spite of the confusion of reminders, it is a fact that Thanksgiving is near.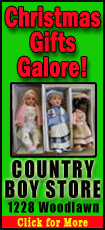 Roasted turkey, mashed potatoes, turkey gravy, cranberry sauce, steaming hot corn, sweet potatoes, the aroma of seasoned stuffing fresh from the oven, pumpkin pie, Pilgrim hats, cornucopias, uncles, aunts, cousins, grandmothers and grandfathers gathered around a lavish table are but a few of the images of Thanksgiving. Dads watching football, long lines at airports -- these are part of the scene as well.

But Thanksgiving? How much do our celebrations and observances have to do with giving thanks? Where do we see God in all of this?

The first settlers at Plymouth lived close enough to the soil to know how dependent they were on God's providence. They had learned to thank God in the midst of the bitterness of winter, and they were quick to thank God during abundant times of harvest, affirming that God is near in all times and things.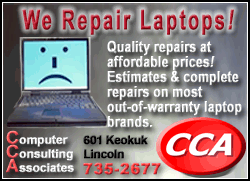 Even though there are times when we may not feel especially blessed, the Apostle Paul reminds us there is always something for which we can be thankful. The Pilgrims had a custom of putting five kernels of corn on each empty plate before eating a meal as a reminder of the daily ration of corn that each person received before the first harvest. Life was hard, but even so, there was still a spirit of thanksgiving.
At the sailing of the Mayflower, the Rev. John Robinson, pastor to the Pilgrims, commented in his farewell address that God wasn't finished with this band of believers and that more would surely be forthcoming.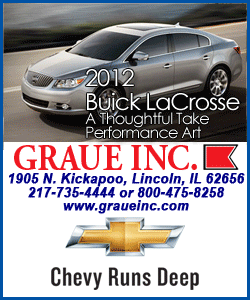 Would that he could have seen that this bold step into a new world would evolve into a nation that would establish as a national holiday a day for thanking God. Little did he know that it would be a rich land in which more would wonder about "what" they would eat over "if" they would eat; that it would be a land in which the rising obesity of its children would become a major health concern.
To deny that we are blessed is to ignore the obvious.
We teach our children to say "please" and "thank you" as the rudiments of civility and courtesy, yet it is so easy to be unthinking toward the God from whom all blessings flow.
The Apostle Paul reminds us "to give thanks in all things." (1 Thessalonians 5:18) Thanks and giving thanks are mentioned no less than 168 times in the Bible. Google it.
So obviously, it's something that is near to God's heart. No matter what our circumstance, there is always something for which to be thankful.
Happy Thanksgiving.
[By the REV. RICHARD W. REINWALD, St. John United Church of Christ]