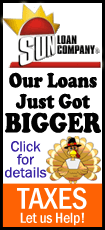 Sanader, 59, who served as prime minister from 2004 to 2009, is the highest ranking former government official to ever be tried for corruption in Croatia, which has pledged to root out graft as it becomes a EU member in July 2013.
Judges found Sanader guilty of accepting a ­­­­euro10 million ($13 million) bribe from Hungarian oil company MOL in return for securing it controlling rights in Croatia's state oil company INA, and receiving ­­­­euro545,000 ($695,000) in kickbacks for a lucrative credit deal with Hypo Alpe Adria Group that gave the Austrian bank a leading position on the Croatian market.
Sanader appeared emotionless in the courtroom as the verdict was read.
"Did you understand the verdict?" Ivan Turdic, the head of the three-judge panel, asked. "You have been declared guilty on both counts of the indictment."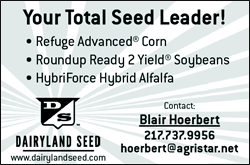 "As a senior official of the Republic of Croatia you hurt its interests and its image internationally," Turdic added. "This verdict sends a message that committing criminal acts does not pay."
Sanader, who was free during most of the trial, was led away by security guards to prison to start serving his sentence after the lengthy verdict was read. His lawyers said they will appeal the verdict.
Sanader, who abruptly resigned as premier on July 1, 2009, maintained his innocence during the one-year trial. He alleged the charges against him were politically motivated and designed to keep him from returning to high office.
He was detained in Austria in December 2010, after Croatian authorities issued an international arrest warrant for him as he allegedly tried to flee from there to the United States.