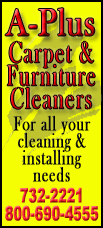 Low mortgages, a limited supply of homes and higher prices, which are encouraging more people to list their homes, are all contributing to a recovery, albeit a slow recovery for the nation's home builders and related companies.
On Monday, the National Association of Realtors said that U.S. sales of previously occupied homes rose 2.1 percent in October to a seasonally adjusted annual rate of 4.79 million. That's up from 4.69 million in September, which was revised lower.
The sales pace is roughly 11 percent higher than a year ago. But it remains below the more than 5.5 million that economists consider consistent with a healthy market.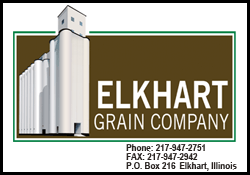 Home improvement retailers have also shown improvements.
On Monday, Lowe's posted a 76 percent spike its third-quarter net income. Last week, Home Depot posted rising profits and lifted its outlook for the entire year.
And confidence among U.S. homebuilders rose this month to its highest level in six and a half years, driven by strong demand for newly built homes and growing optimism about conditions next year.
The National Association of Home Builders/Wells Fargo builder sentiment index rose to 46, from 41 in October.
Still, readings below 50 suggest negative sentiment about the housing market. The index last reached that level in April 2006. The index has been moving closer to the crucial level of 50 since October 2011, when it stood at 17.