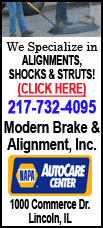 Starr International, a company run by former AIG CEO Maurice "Hank" Greenberg, accused the Federal Reserve Bank of New York of taking valuable assets from AIG shareholders without their consent or fair compensation.
The lawsuit, filed in November 2011, was dismissed Monday by Judge Paul Engelmayer of Manhattan federal court.
The government poured $182 billion into AIG to keep it afloat and has been selling the ownership stake it got in return. The company said in September that the government owned 16 percent of AIG stock. Until then, the government had been majority owner.