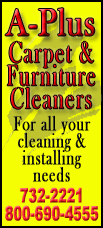 The National Association of Home Builders/Wells Fargo builder sentiment index released Monday increased to 46, up from 41 in October. That's the highest reading since May 2006, just before the housing bubble burst.
Readings below 50 suggest negative sentiment about the housing market. The index last reached that level in April 2006. Still it has been trending higher since October 2011, when it stood at 17.
The survey is based on responses from 417 builders. The index sank to 8, its lowest point dating back to 1985, in January 2008.
Builders' confidence has improved this year as the housing market has shown signs of a sustained turnaround.
U.S. sales of new homes hit a seasonally adjusted annual rate of 389,000 in September, an increase of nearly 6 percent from the previous month and the highest level in more than two years.
All told, sales of new homes have increased 27.1 percent over the past year, although sales remain well below healthy levels. Data on new-home sales in October are due out next week.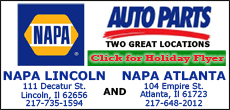 Sales of previously occupied homes rose 2.1 percent in October to a seasonally adjusted annual rate of 4.79 million, the National Association of Realtors said Monday. The sales pace is roughly 11 percent higher than a year ago, though sales remains below the more than 5.5 million that economists consider consistent with a healthy market.
Home sales have been bolstered by the lowest mortgages rates in decades. The average rate on the 30-year fixed mortgage has been below 4 percent all year. And that's helped drive home prices higher in many markets.
Meanwhile, builders are starting to put up more homes.
Homebuilders started construction on new homes and apartments at the fastest pace in more than four years in September. They also requested the most building permits in four years, an indication that many are confident that gains in home sales will endure.