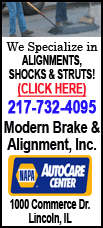 At a hearing Tuesday, Superior Court Judge Michael Levanas will consider whether the 14-year-old should continue living with her sister, who has temporary guardianship of the actress.
The judge will have more information to consider than he did on Oct. 3, when he temporarily stripped Chrisoula Workman of custody of her daughter. Workman has denied all accusations of abuse and filed more than two dozen declarations from friends, acquaintances, stylists and others who say they've never witnessed any abuse.
Winter's father, Glenn Workman, also filed an objection to the guardianship late Monday, stating he wants a better relationship with his daughter and would be willing to care for her.
Winter has been in the care of her adult sister, Shanelle Gray, who was removed from Chrisoula Workman's care in the 1990s amid accusations of abuse. Chrisoula Workman contends Gray was a rebellious teen who left home and that she is contending with a similar situation with Winter, who has been acting since age 7 and currently stars as Alex Dunphy on the hit ABC series "Modern Family."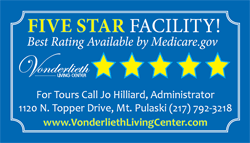 People on the show's set are concerned about Winter's wellbeing and have been sneaking her food, according to in-court statements by Gray's attorney, Michael Kretzmer.
Gray's filing states Chrisoula Workman has repeatedly slapped Winter and engaged in emotional abuse, including name-calling.
"The allegations made by Ariel are false," said Chrisoula Workman's attorney Anita Gumm. "We really feel she's just a rebellious teen and wants her independence. It's our hope that the court terminates the guardianship. Both parents want Ariel home. Shanelle is not suitable to be a guardian."
Glenn Workman's filing Monday does not address the abuse allegations, but states he believes his daughter should be returned to live with Chrisoula Workman, or that he be allowed to raise her.
"I want to provide for her a calm loving home environment that is a retreat from the glitz and glamour of Hollywood; a place where she can think and relax without any distractions," Glenn Workman wrote. "This whole situation has turned into a circus and places Ariel in a position she should not have to be in."