The rocket attack, the second aimed at the holy city since an Israeli offensive began a week ago, set off air raid sirens throughout the metropolis. A distant explosion could be heard in the city's downtown. Jerusalem residents ran for cover as buses and trains stopped to let passengers off.
Police spokesman Micky Rosenfeld said the rocket landed in Gush Etzion, a collection of Jewish West Bank settlements southeast of the city. Last Friday's attempt to hit Jerusalem landed in the same area. No one was wounded in either attack.
Jerusalem, nearly 80 kilometers (50 miles) from Gaza, is the most distant city the militants have targeted, signaling an increasing sophistication in their arsenal.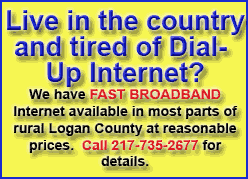 Tuesday's rocket attack occurred as diplomats were trying to work out a cease-fire. Israeli officials estimate that Gaza's Hamas rulers will try to stage similar attacks ahead of any truce taking hold.
The attacks aimed at Jerusalem and the Tel Aviv area have dramatically showcased the militants' new capabilities, including a locally made M-75 rocket that appears to have taken Israeli defense officials by surprise.