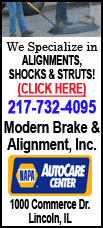 On a diplomatic tour of Asia, President Barack Obama called Egyptian President Mohammad Morsi and Israeli Prime Minister Benjamin Netanyahu to discuss ways to halt the violence. Obama underscored that the onus was on Hamas to stop shooting rockets at Israel on a day when at least 95 were fired off, bringing the total to over 1,000 in the current round of fighting. At least 100 Palestinians and three Israelis have been killed since last week.
Traveling with the president from Myanmar to Cambodia on Monday, Secretary of State Hillary Rodham Clinton spoke by telephone with the foreign ministers of France, Qatar and Turkey. She also sought to advance efforts to de-escalate tensions in calls with U.N. Secretary-General Ban Ki-moon and Egypt's prime minister, who visited Gaza last week.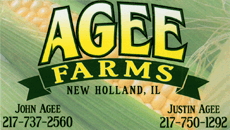 None of the diplomacy has had a significant effect yet. Israel and Hamas say they are open to diplomatic mediation efforts being led by Egypt, but they are far apart in their demands. And they say they're prepared for further escalation.
Israeli aircraft struck crowded areas in Gaza and killed a senior militant with a missile strike on a media center Monday, broadening its targets in an offensive meant to quell Hamas. Yet rocket fire from Gaza by Hamas and other militant groups showed no sign of being snuffed out.
Washington is limited in what it can do diplomatically.