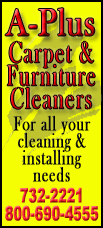 Curry had six points and three assists in the extra period. The fourth-year guard fed Lee on his basket that put Golden State up 101-99.
O.J. Mayo scored 27 points, including all 11 of the Mavericks' points in overtime. His eight-footer in the lane tied it at 99 with 41.2 seconds left in overtime.
Lee had 17 points and a season-high 19 rebounds, and rookie Harrison Barnes had 20 points and 12 rebounds for Golden State.
Darren Collison hit a 20-foot jumper with 36.9 seconds remaining to force overtime for Dallas, which has lost five of seven since a 4-1 start.
Curry hit a 14-footer on Golden State's first possession of overtime. He then fed Festus Ezeli for a dunk and found Barnes for a 3-pointer to give the Warriors a 97-90 lead.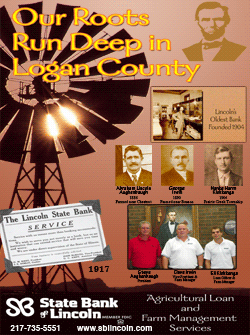 Mayo scored the next seven points, and his layup tied it at 97 with 1:38 left in overtime.
Curry hit two free throws to give the Warriors a 99-97 advantage with 51.1 seconds remaining.
After Lee's basket, Mayo missed a potential tying jumper. Curry and Draymond Green each hit a pair of free throws to give Golden State just their third win in its last 11 games against Dallas.