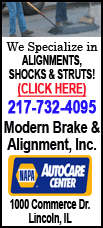 Fresh off her four gold medals in London, the 17-year-old is weighing if she should join the squad at Regis Jesuit outside Denver for her senior season. She's well aware of criticism asserting that her presence would unfairly deny other, non-Olympian swimmers of high school championships.
"If I had anyone who swims high school come up to me and tell me they don't want me to swim, I would absolutely not swim," Franklin said Monday. "But everyone who I've talked to has been so supportive of it. So it's so hard when I have so many people that are really wanting me to do it and so supportive, and I have other people who are saying it's not fair. `Why would you do this to other girls?' And I feel so bad thinking that they would think that.
"It's hard, because I feel like no matter what I do, it's going to be opposed in some way or form."
Franklin said all this with that effervescent smile that captivated fans as she won five medals, finding the humor and the perspective of the situation.
"It's hard," she said, "but it's life."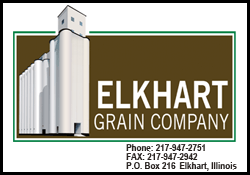 Franklin was in Manhattan for the Golden Goggles, USA Swimming's annual awards banquet. She won female athlete of the year honors, along with top relay performance with Rebecca Soni, Dana Vollmer and Allison Schmitt for their 4x100 medley gold medal in world-record time.
Michael Phelps earned male athlete of the year honors for the fourth time after winning six medals, four gold, in London in his final meet.
Katie Ledecky, the 800 freestyle champion at age 15, won female race of the year for breaking Janet Evans' 23-year-old American record and breakout performer.
Nathan Adrian was honored for the male race of the year for his gold medal in the 100 free.
Bob Bowman, who coached Phelps and Schmitt, was coach of the year.
Jessica Hardy, who qualified for the Olympics four years after a drug ban kept her from Beijing, won the perseverance award.
Eric Shanteau, an Olympian and cancer survivor, won the athlete humanitarian award for his work to raise money for cancer research.

In his retirement, Phelps is tackling another sport: golf. He's working with noted swing coach Hank Haney for the Golf Channel show "The Haney Project."
"I got out of a 14-, 15-year relationship with Bob, and now I'm right back in with another hard-core coach," Phelps said.
"They're exactly the same," the 22-time Olympic medalist said. "They have the same amount of passion. They know exactly what they want and they're just going to force it out of you."